Do employees waste time? Do you feel that more could have been accomplished during a certain period of time? There are tools and techniques out there to help you and your employees make the most of your time. Invest in the following tools to make your workplace more productive.
#1 Online Employee Time-Tracking Software

Tracking the working hours of your employees online is important. A time-tracking software makes it easy for you to calculate hours worked at any day, week, month, or any time you specify. You can access your employees' time-tracked data by signing into your account. ClockIn Portal is a good example of this.
This online application tracks working hours of employees from the time they clock in until they clock out, excluding lunch hours and breaks. With ClockIn Portal, you can generate timesheet and payroll reports. You will no longer waste time tracking working hours or asking employees to input their working hours into excel sheets.
The software is user-friendly, allowing your employees to track their working hours, access their timesheets, and keep track of their vacation time and extra working hours. It also helps you with payroll calculations and with these calculations lifted off your shoulder, you can focus on more important tasks. While a software tracks their time, your employees can get other important things done.
#2 Task Management Software

While an online time-tracking software is useful and indispensable for making accurate payroll calculations, productivity was never about how many hours an employee stayed at work.
You can invest in task management software like Teamwork Timer App to measure productivity. You can add task, collaborate with other team members and have a timer that calculates how many hours it took you or your employees to finish a certain task.
Don't worry if you leave your desk without turning the timer off, you can always activate "idle option." If you leave your computer, the timer will be automatically paused.
An application like this can help you when you make future plans because you will have an idea about the average time a similar task takes.
#
3 Team To-Do Lists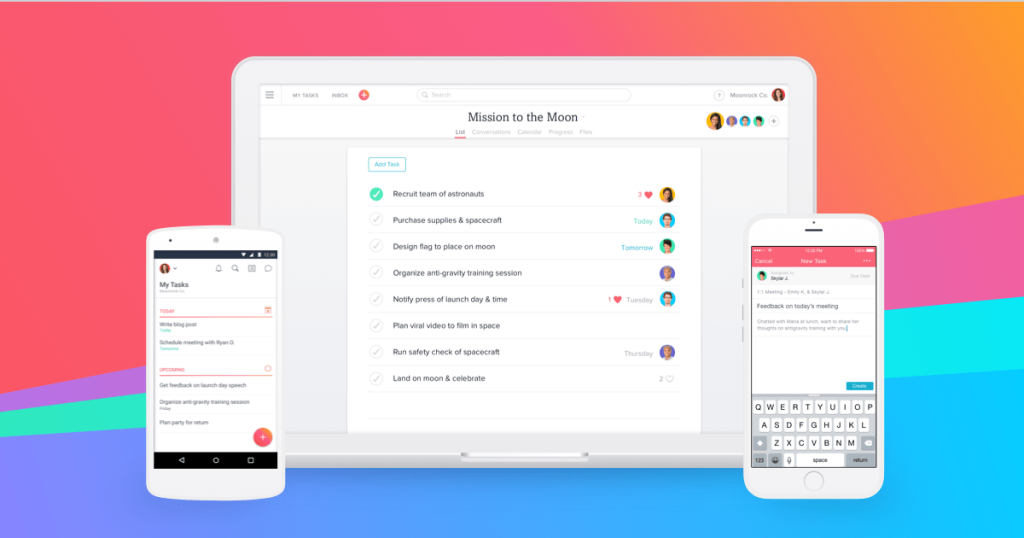 Scheduling your tasks into a list is essential. Starting a certain project without planning how you're going to start that project or the time you'll devote to it can lead to procrastination, especially if you or your employees are famous for it.
Breaking tasks into manageable and doable small tasks makes the job easier. Asana is the app to use. It's very simple.
You just list tasks, organize and add tasks into projects and assign due dates. When a job is done, you mark it complete and it's off your list, making you feel motivated to do better.
Creating a to-do list on Asana means a task does not get postponed forever.
#4 Productivity Tracking Software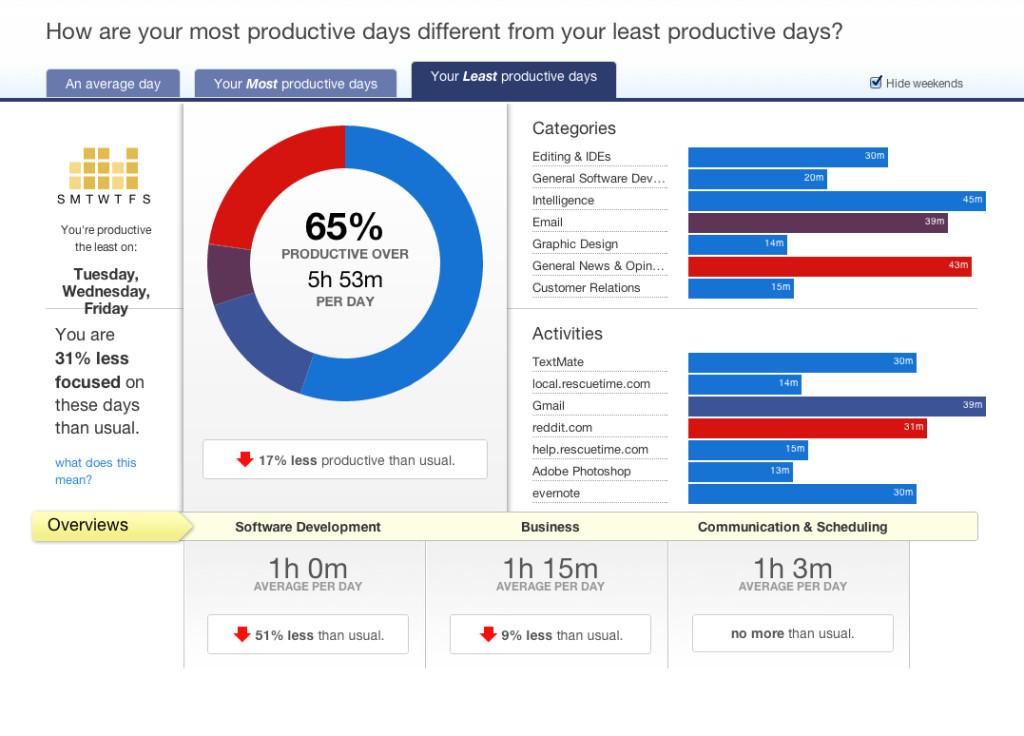 You need an application like RescueTime to track your productivity. It's different from other softwares.
This application runs in the background and makes a percentage of how productive you've been during the day by tracking your internet time and applications you use throughout the day.
The application can block certain websites to minimize distractions.
#5 An Automated News Feed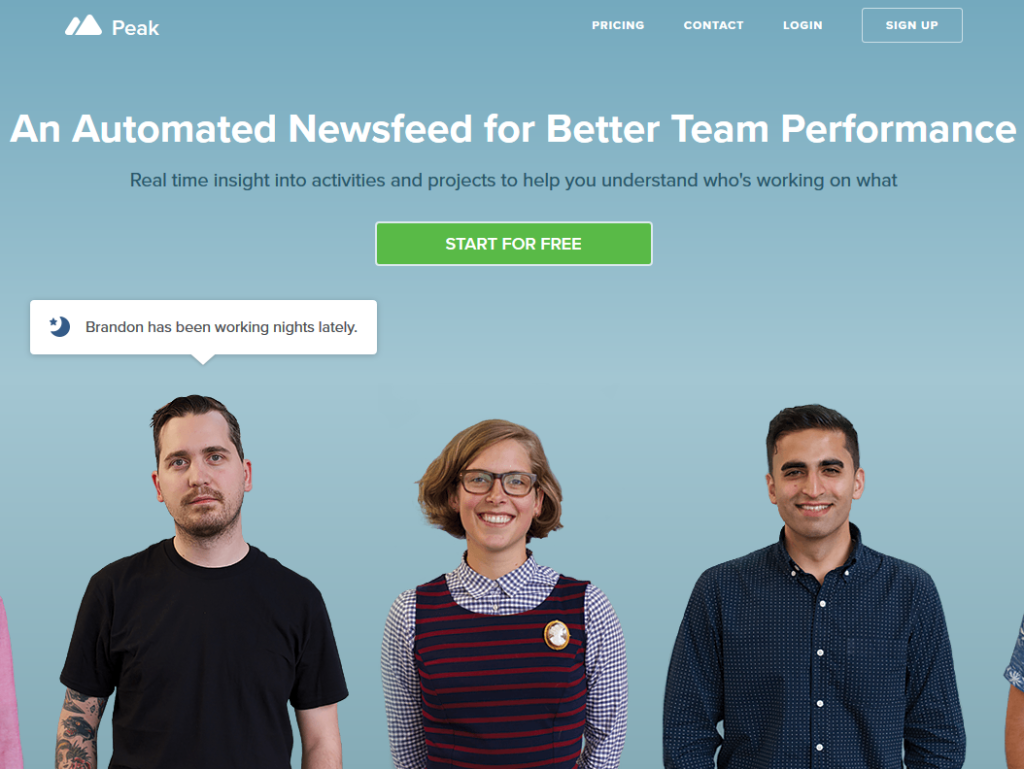 Have you been accused of micromanaging your team? As a business owner or manager, you have every right to know what other team members are working on.
You can held weekly meetings with the sole purpose of finding out what they've accomplished, or you can keep asking them throughout the day. Both techniques are annoying and unfavored by employees.
Time wasted on meetings can be used to accomplish something else while asking employees throughout the day can be distracting.
You can use Peak. It's an online application with the following motto: "Stop disrupting your team." Peak keeps track of what everyone is working on and sends statuses frequently which keeps everyone updated.
So, you know which projects they are focusing on at the moment without frequently asking them. Investing in these tools will help you run your business effectively. Remember the clock ticks anyway, what counts is what you do with the time you have and how efficiently you use it. Those 5 tools will help you be better at using your allotted time.